Our Merchants

Alpaca Headquarters - 

Owner: Julia Brodersen specializes in Alpaca Sweaters, Alpaca Fur Products, Colorful Jewelry and Accessories from
her native Peru. She also carries a limited supply of Designer Bags and
Vintage Jewelry.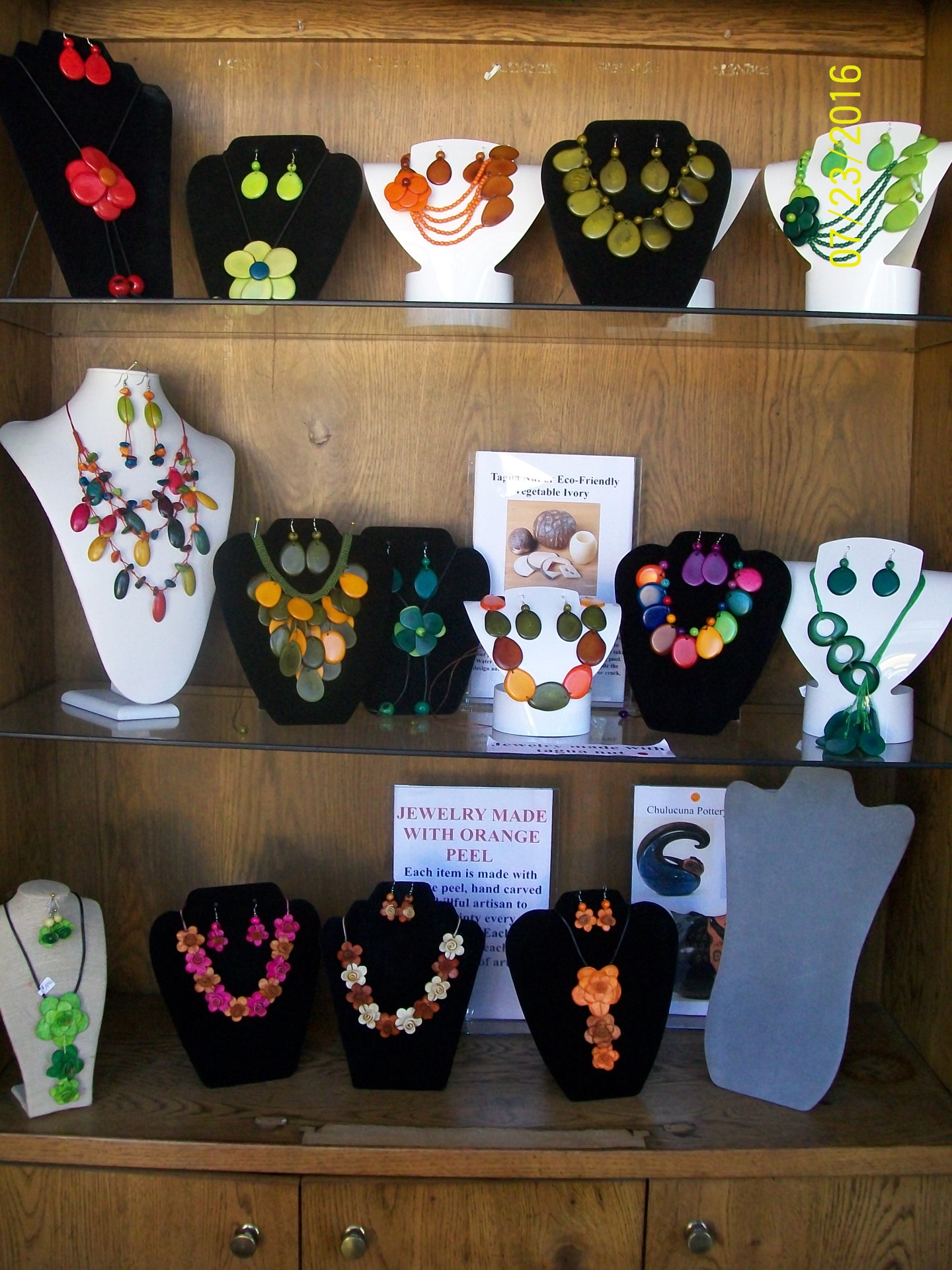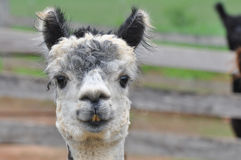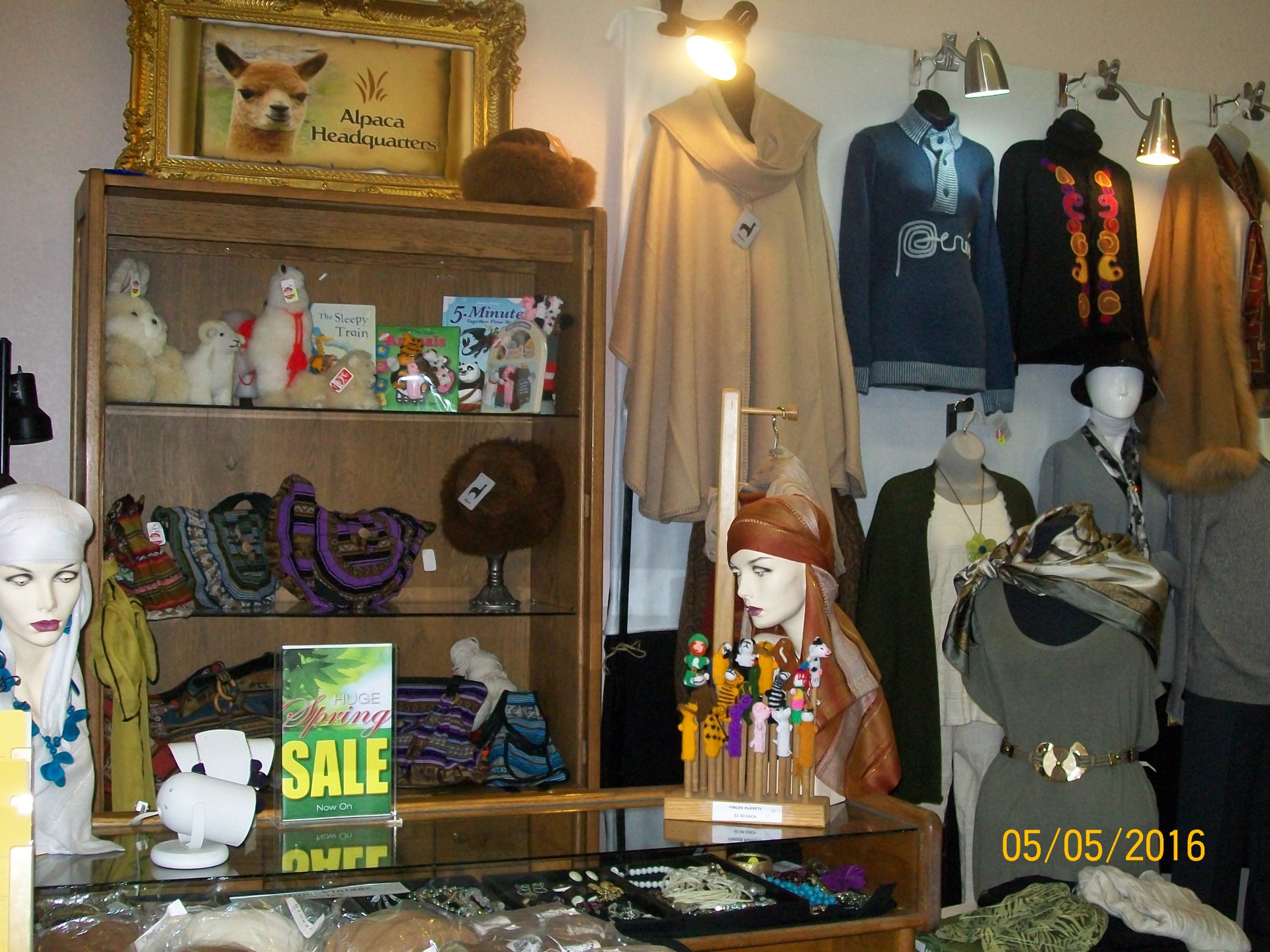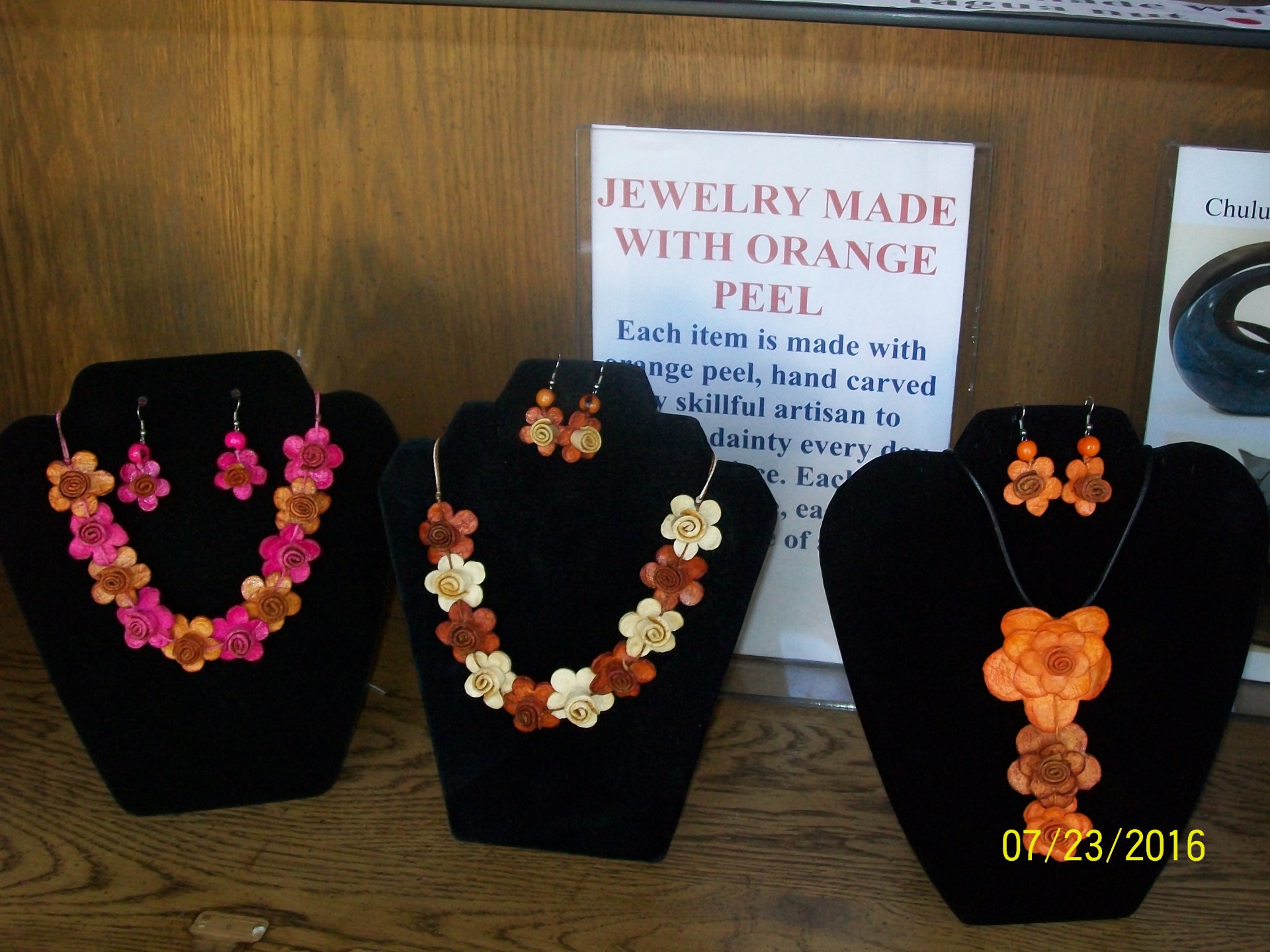 One of a Kind Arts by Loretta
:
Orignial Art, Jewelry, Costumes,
Hats and Baby Clothes handmade by owner Loretta Langer.

Selection varies throughout the seasons.  Specializes in Sterling

Silver Jewelry.  Custom Orders Considered.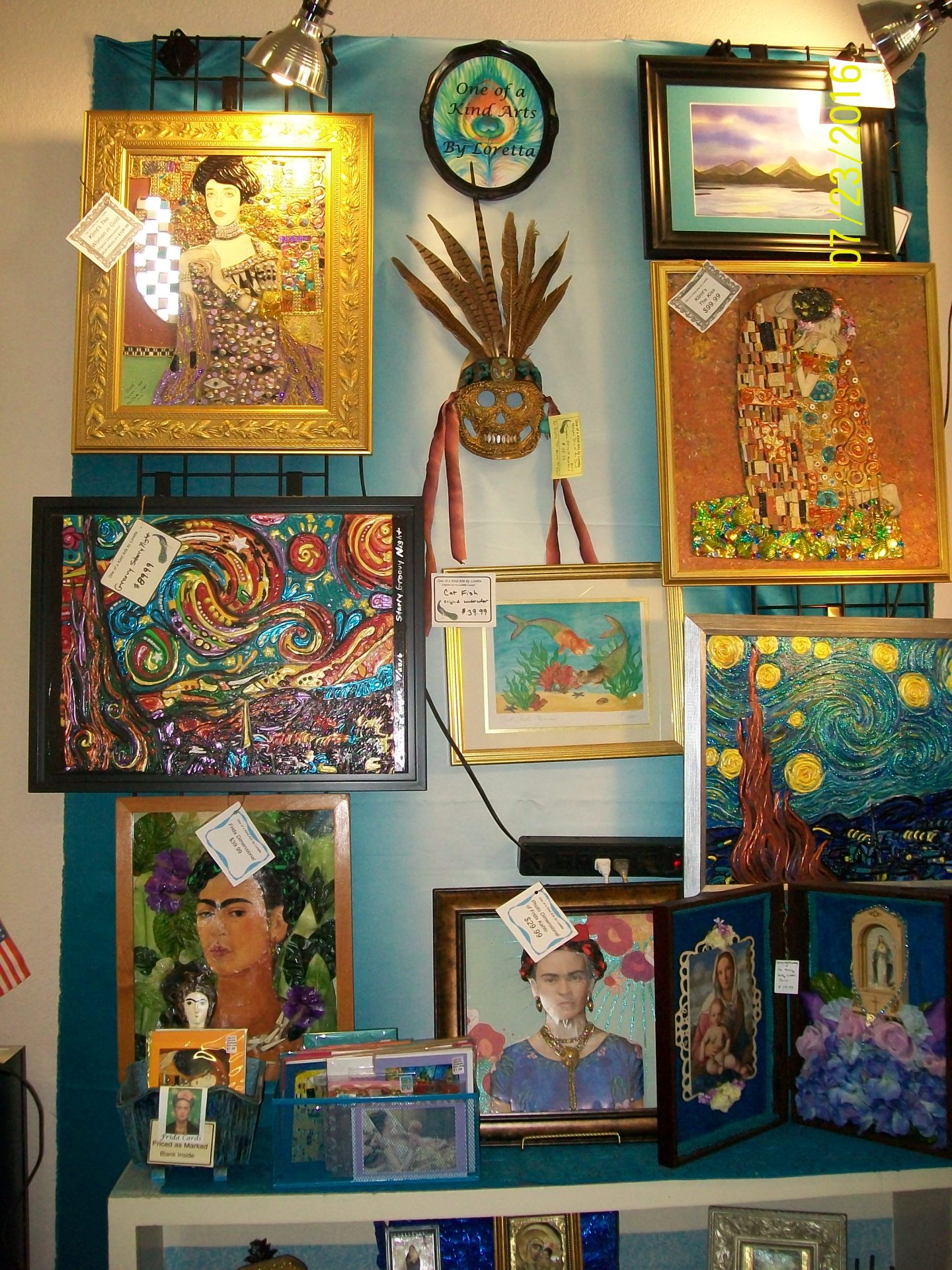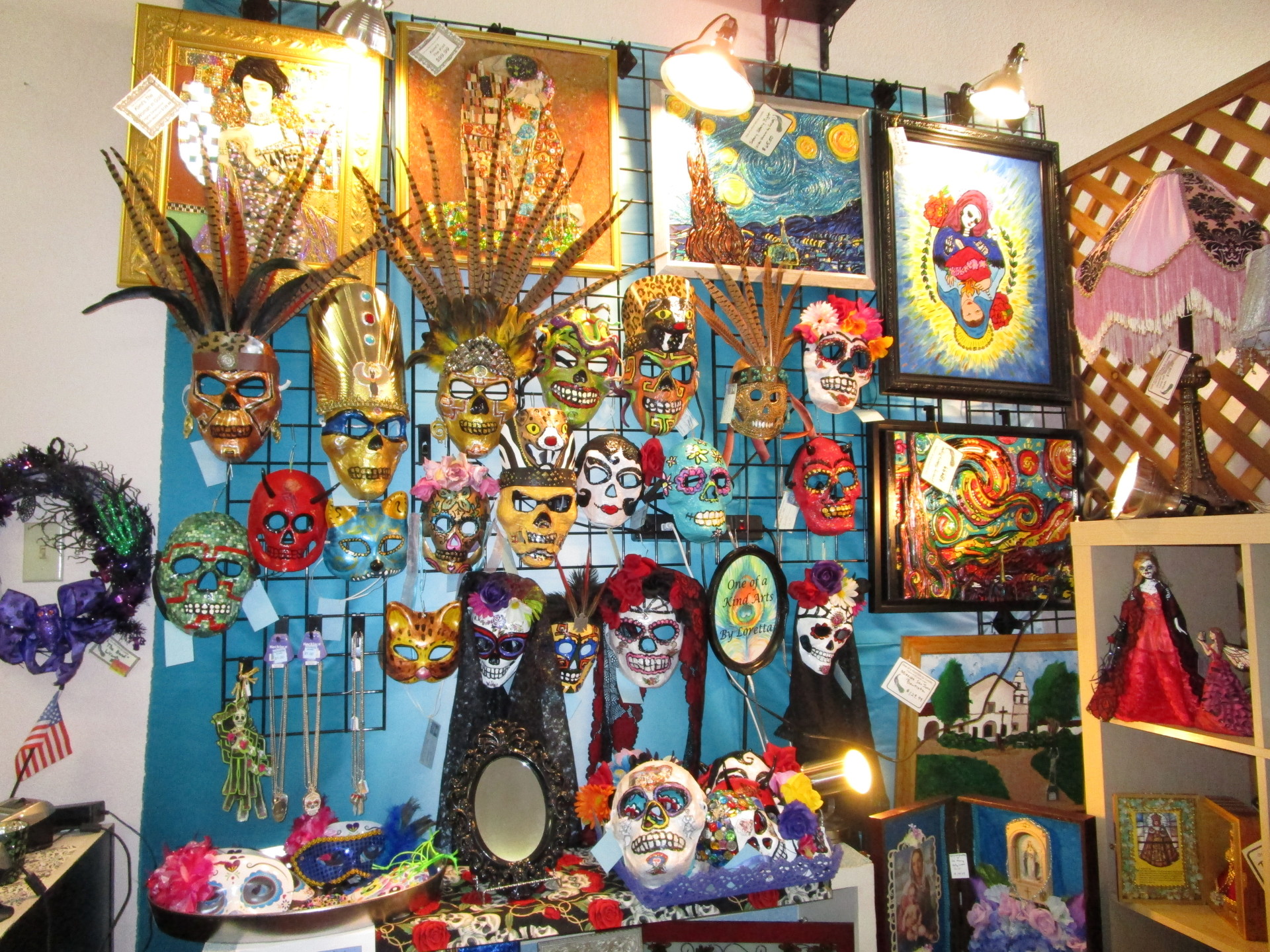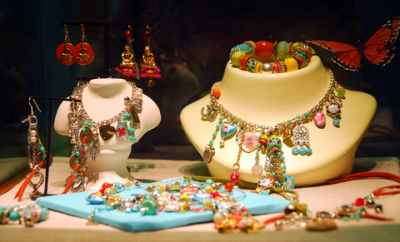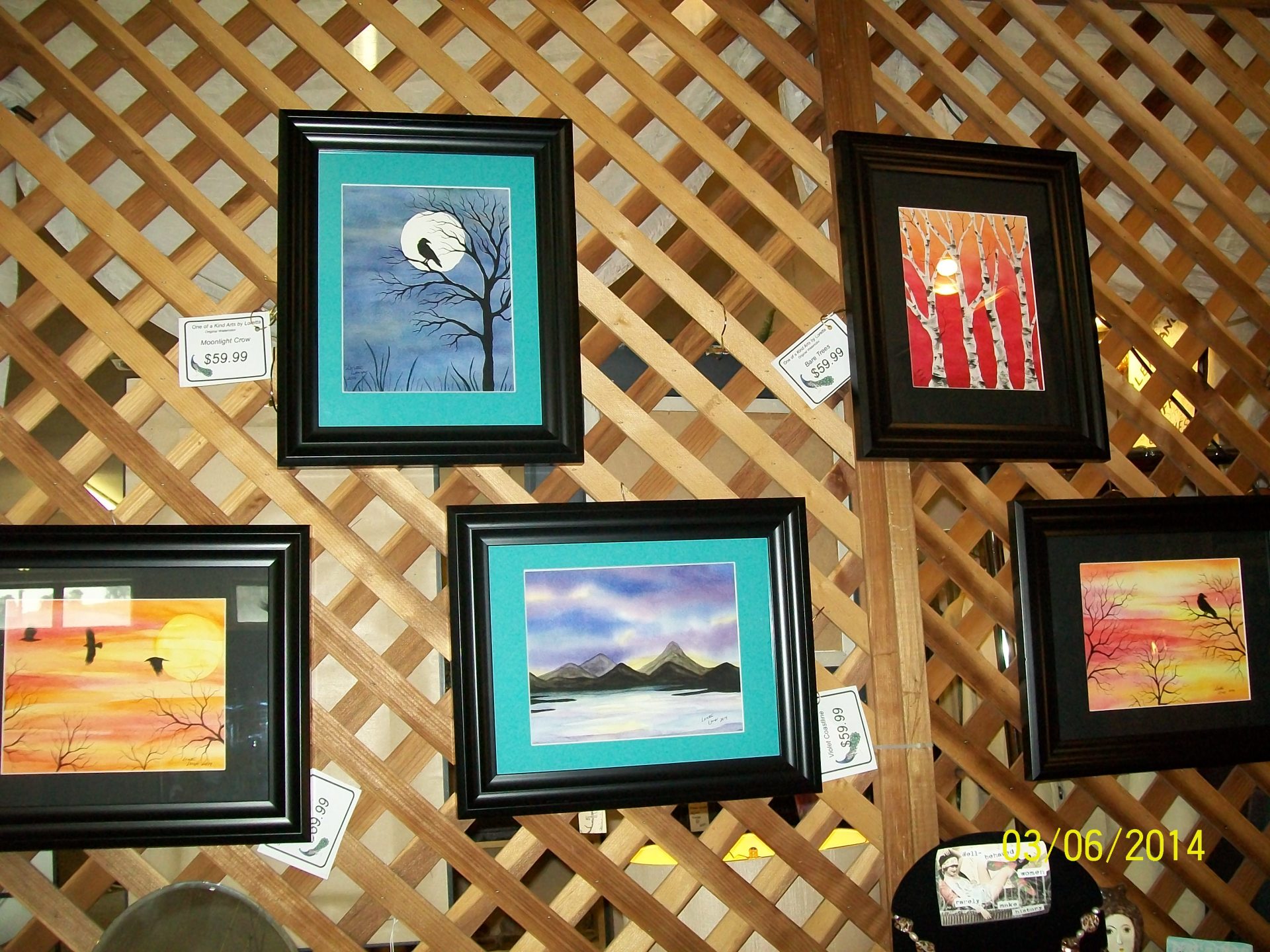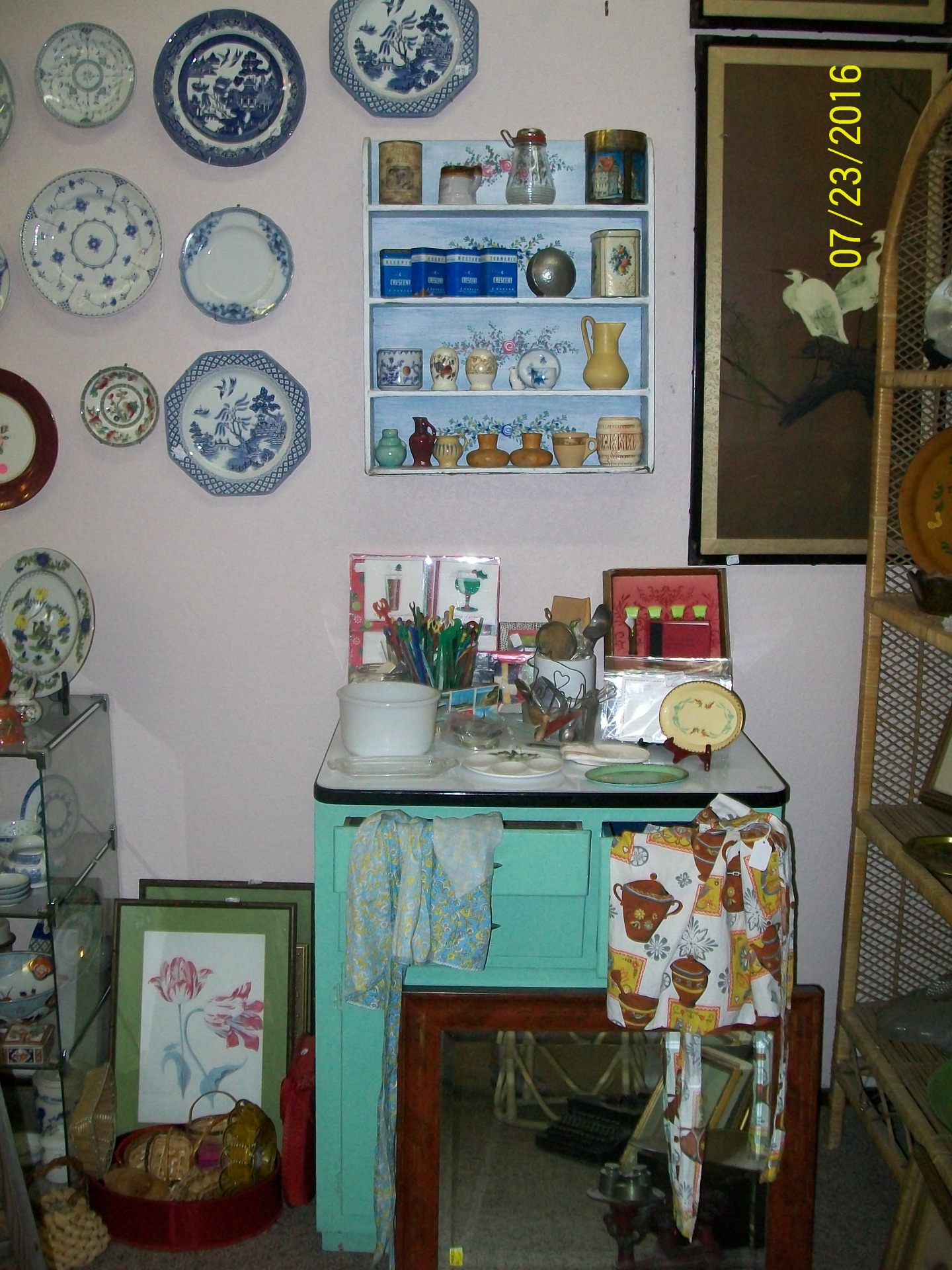 Victoria's Treasures:

offers the best selection of

Antique & Vintage Collectibles,

Glassware, China,Dishes,

Linens and Vintage Cookbooks.

She also carries

Vintage Tools

and Licensed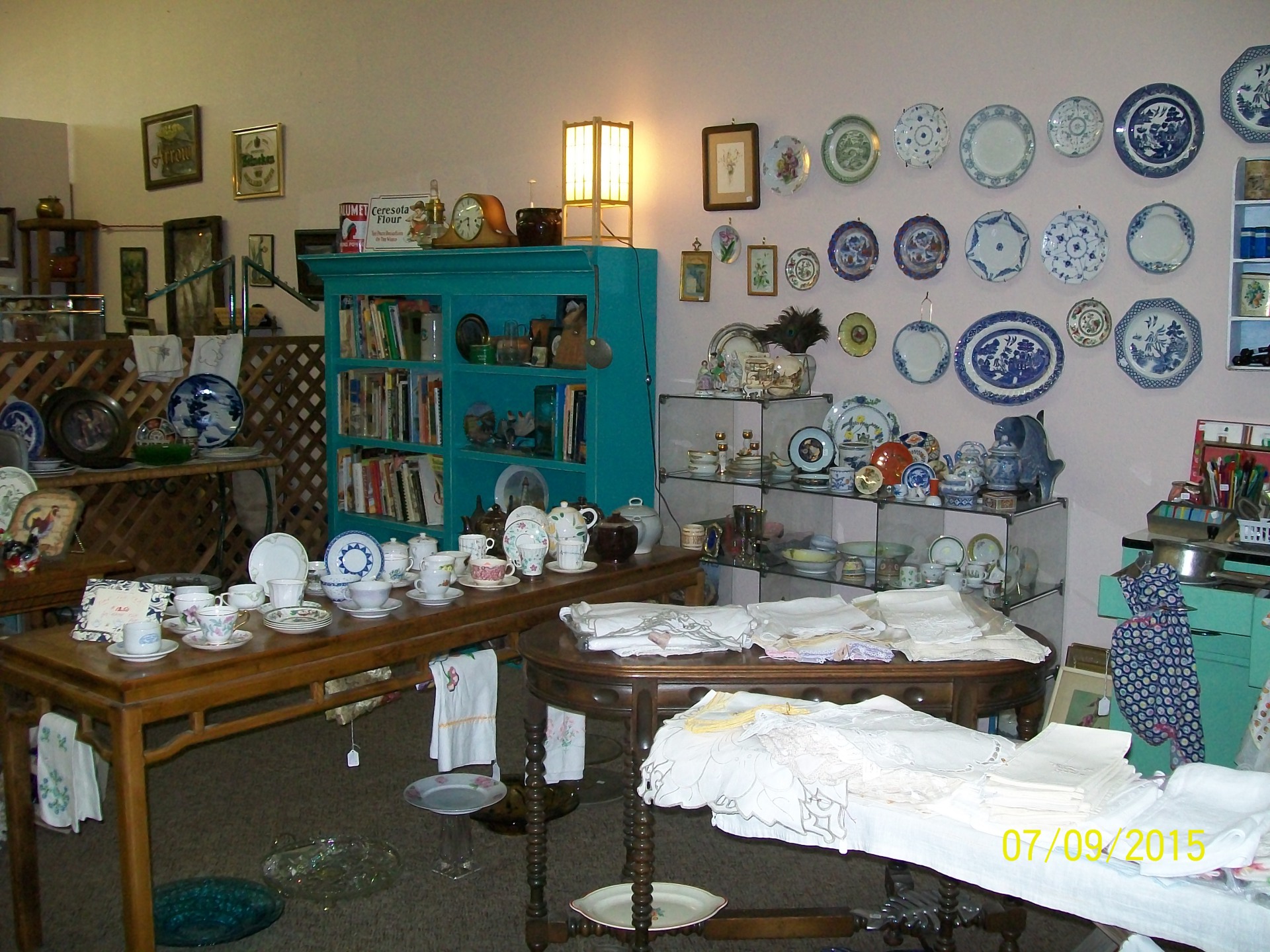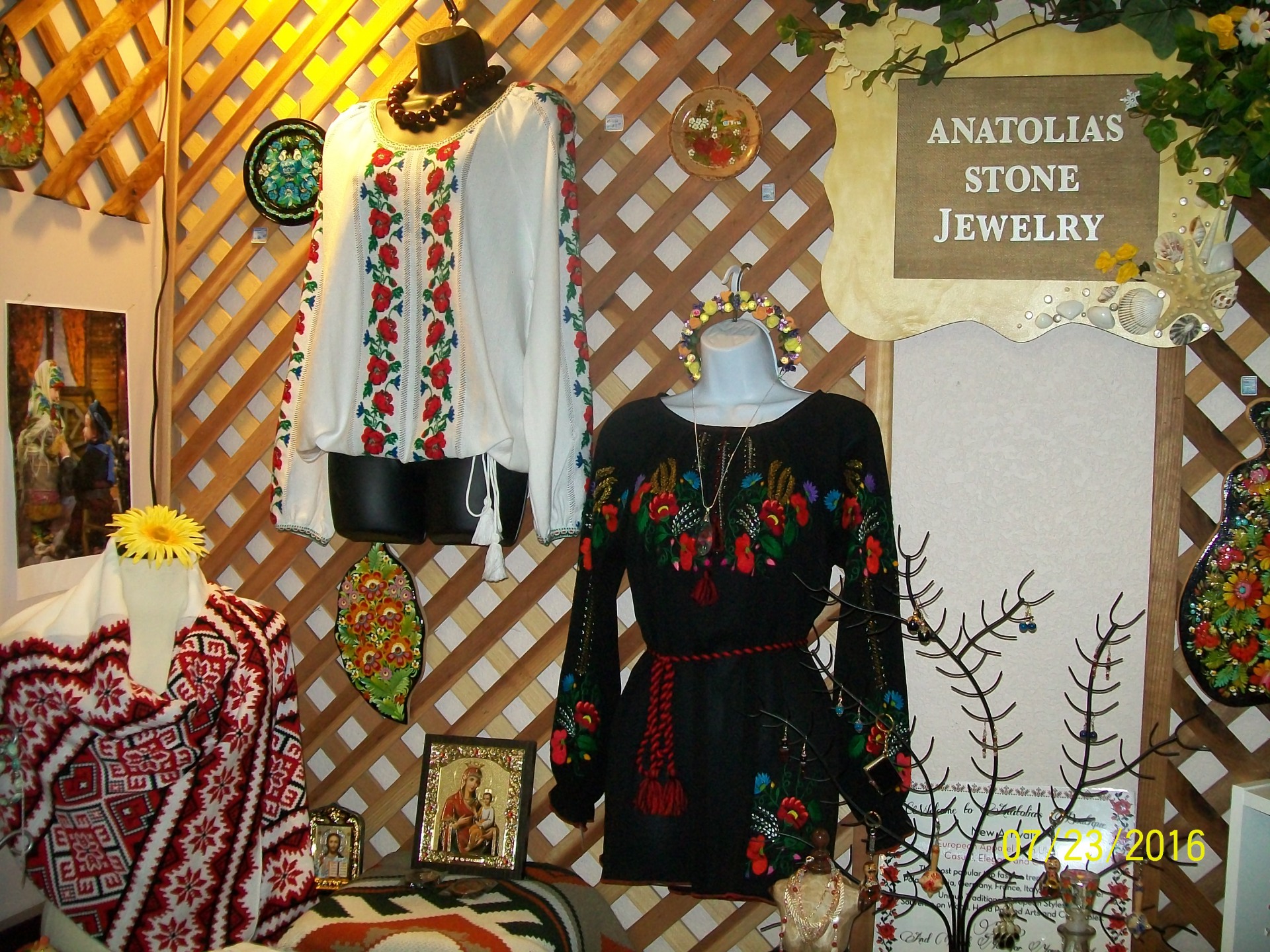 Anatolia's Stone Jewelry:
Owner Irina Brown creates

beautiful Jewelry using Healing

Crystals and other Natural

Elements. She also offers a

wonderful selection of imported

Clothing, Accessories, and

Gift items from her native Ukraine.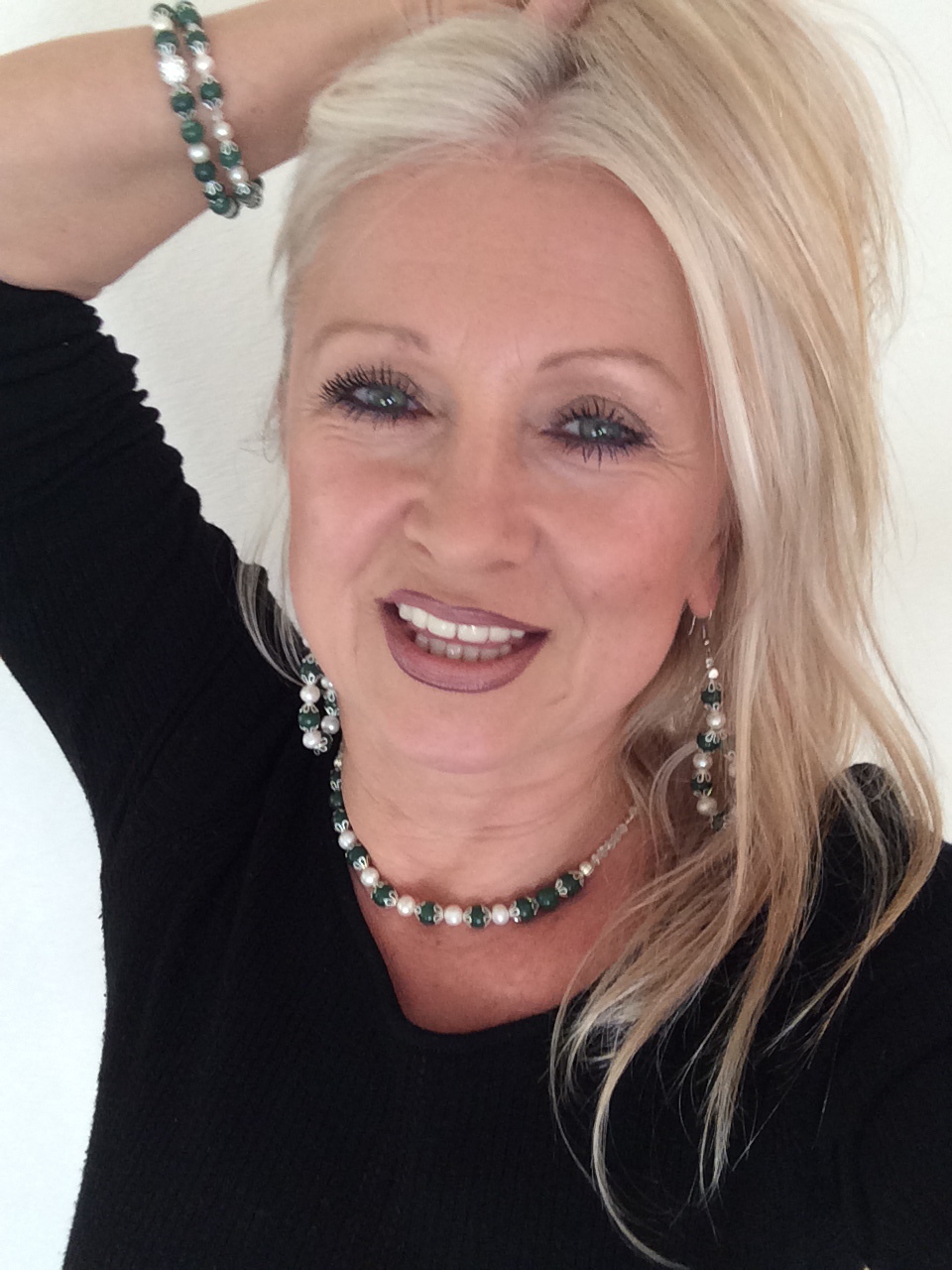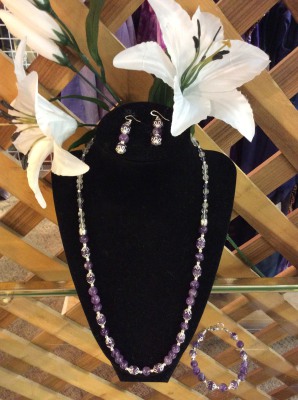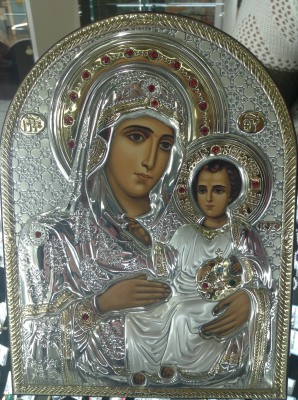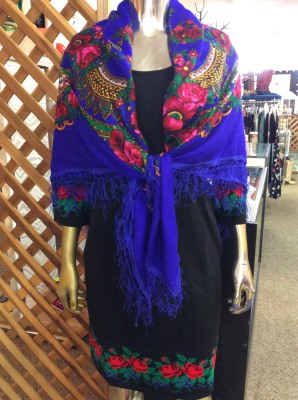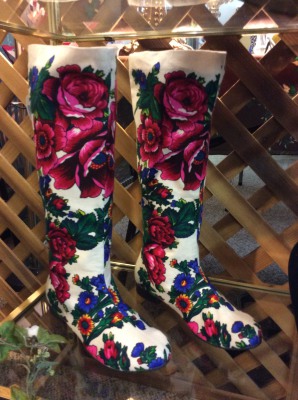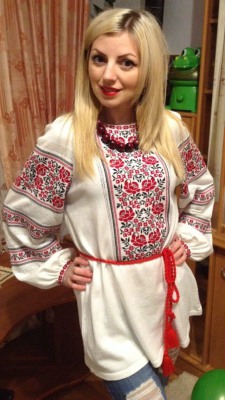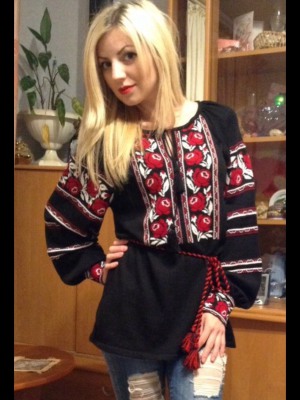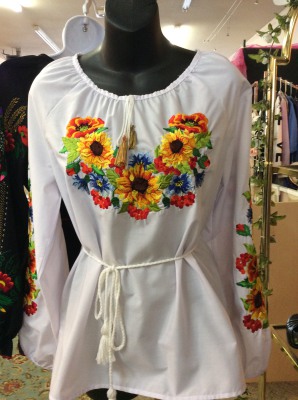 Amythest Set     Religious Icons                Colorful Shawls   Boots & Shoes        Embroidered Blouses & Tunics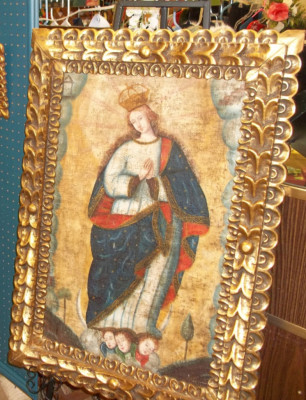 Traditional Colonial Art and Decor Items from Peru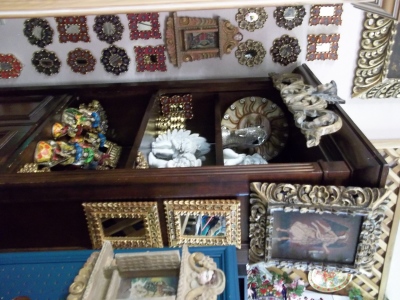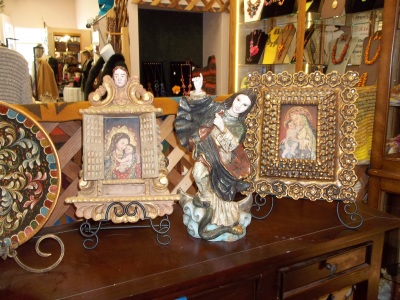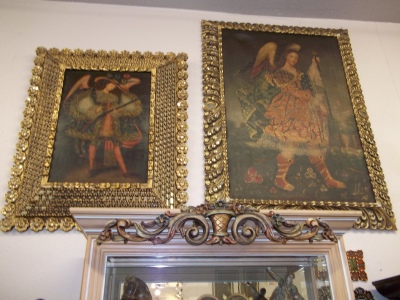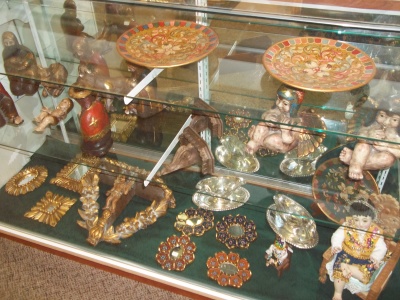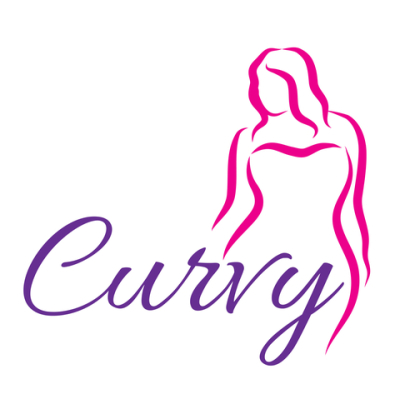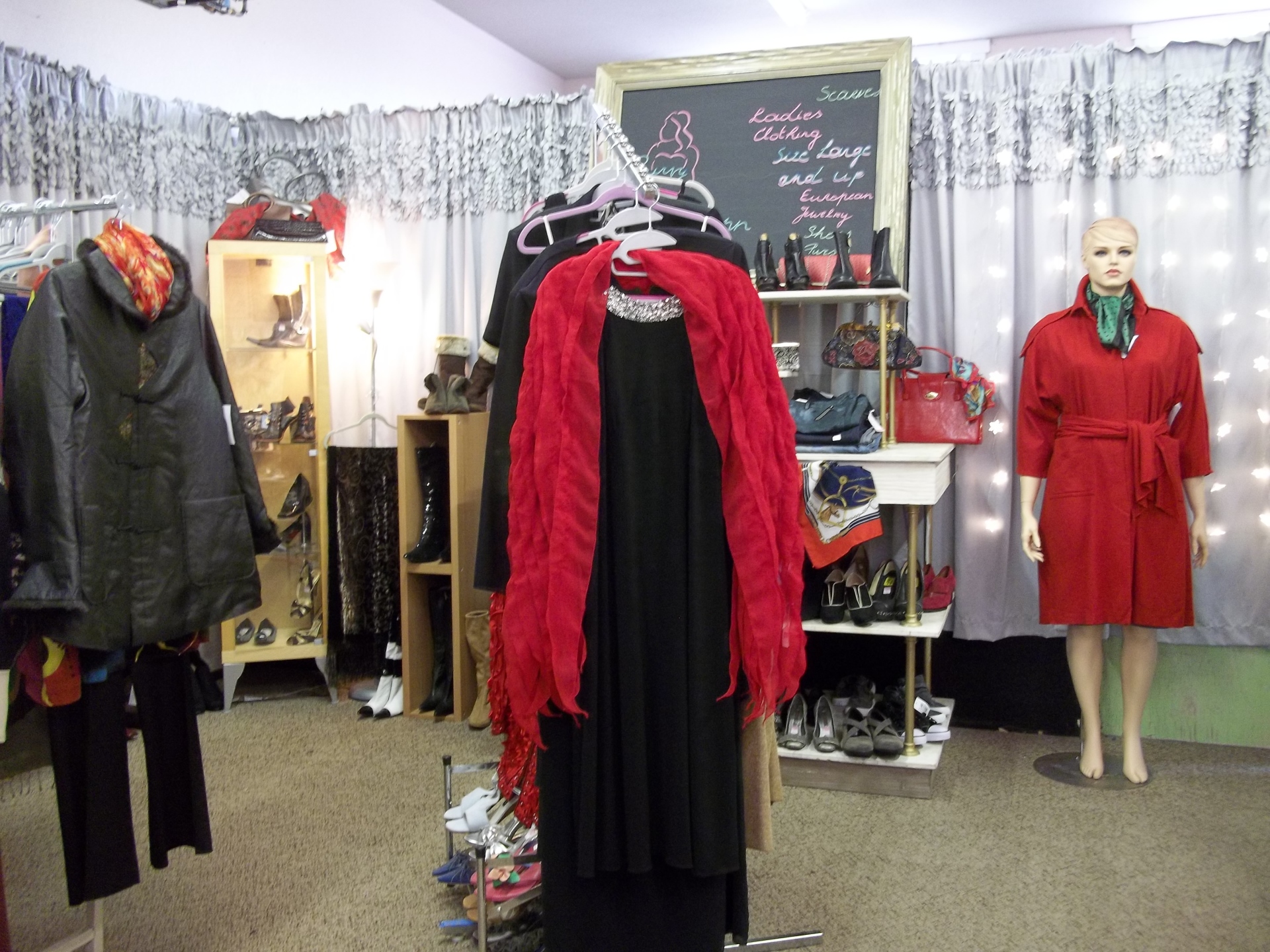 Fashionable Clothing                              and Accessories
                                                           Vintage & upcycled clothing & Accessories
                                                           Decor amd Imports from Guatemala
Vintage to Vogue

Imported Carpets, Vintage Clothing, Collectibles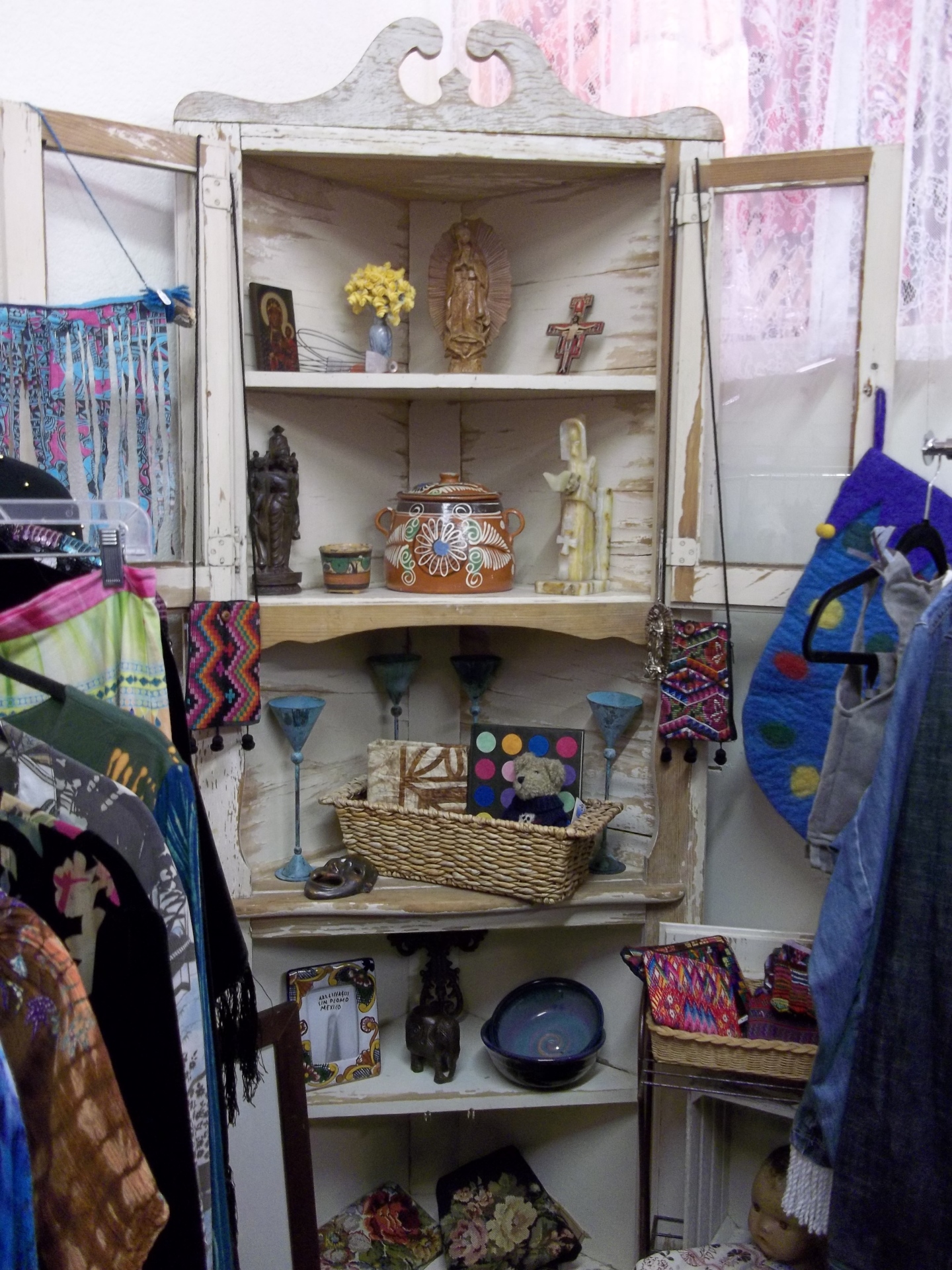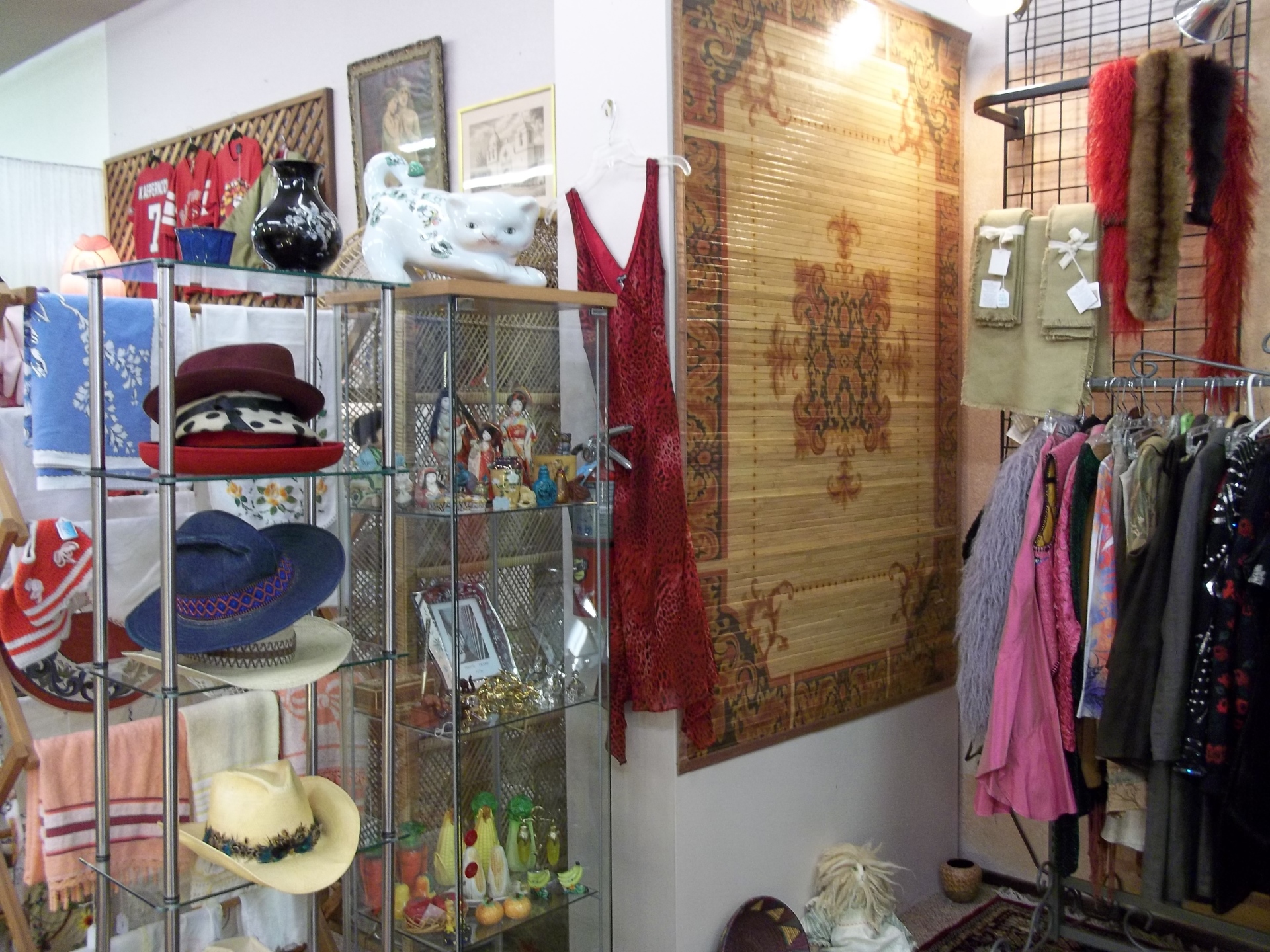 One of a Kind Kids Boutique
Clothing, Jewelry & Accessories for
Babies, Girls & Boys including
Baptism, First Communion, Party Dress
Casual, Gift Outfits and Toys.
Sizes Newborn to Size 12/14